When you think about racing, you think about Forza. Now Forza 7 has released a few new cars in their latest games. Start the engines!
The new vehicles will be available at the Forza 7 specialty dealer and will consist of the following cars:
The 2009 Ferrari 458 Italia
The 2005 Subaru Legacy B4 2.0 GT
The 2005 TVR Sagaris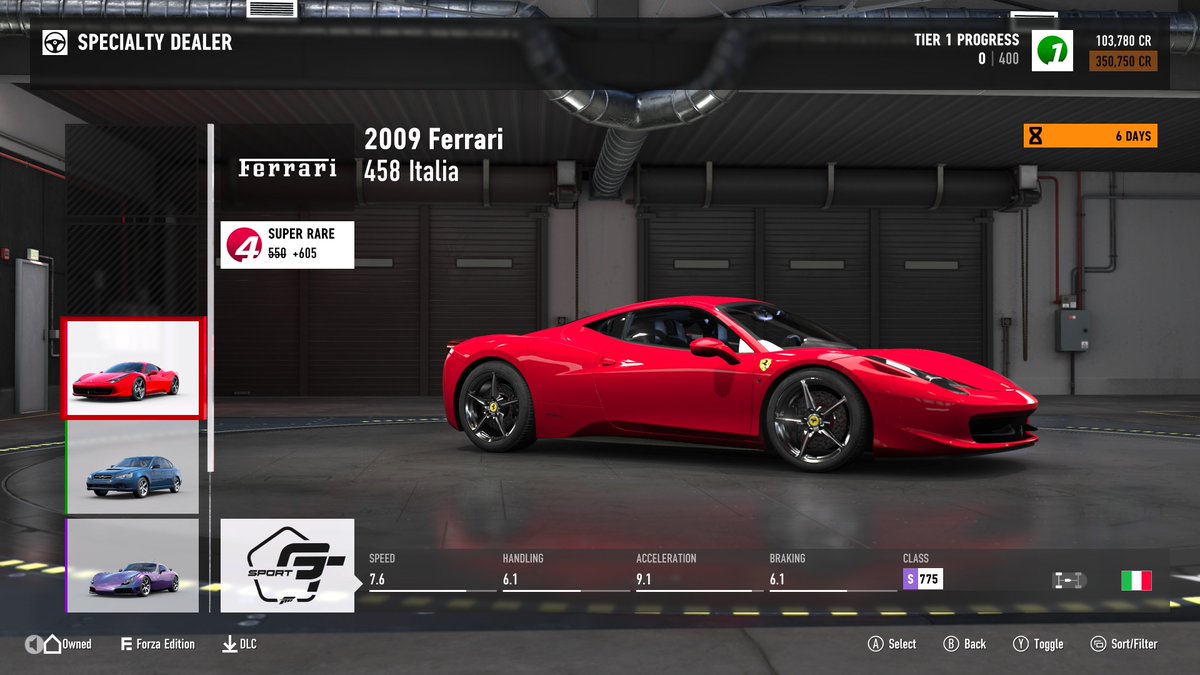 Don't miss these amazing cars, and happy racing!